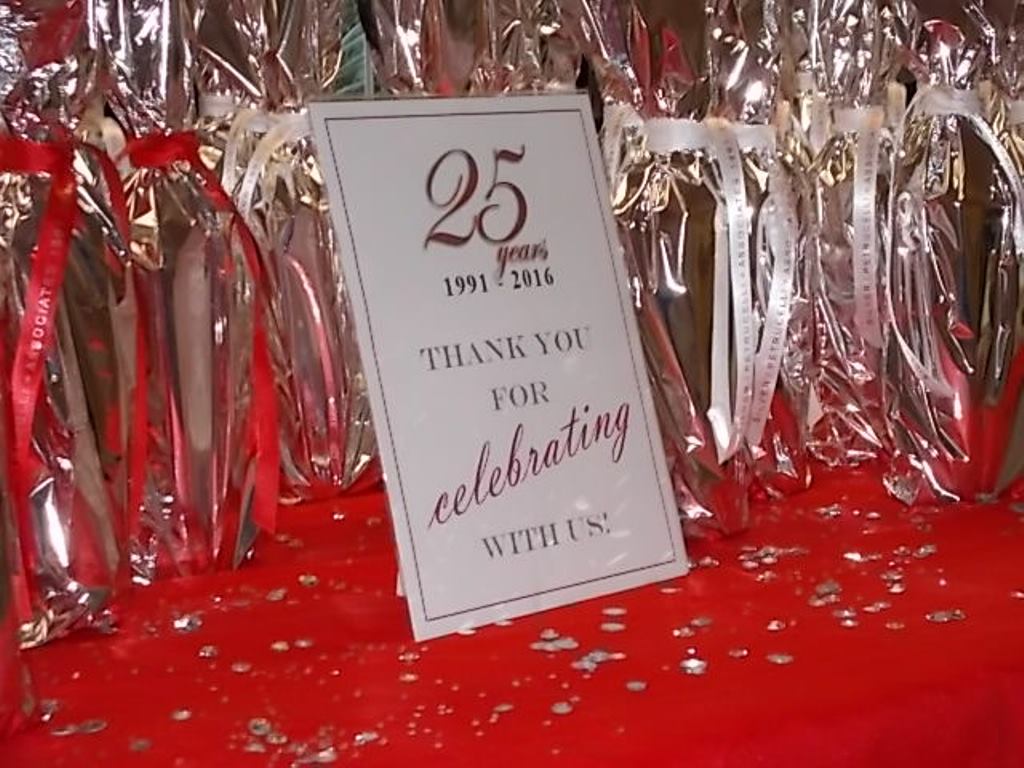 Our Story
In early 1991 Bill Silver and Dean Petrucelli met over breakfast at White's Diner in Bridgeport to discuss partnering to form Silver, Petrucelli & Associates (S/P+A). Rooted in Hamden, the firm focused on the principles of practical architecture and was incorporated on October 1, 1991. A simple logo adorned the wooden shingle at the firm's first offices at 3127 Whitney Avenue.
S/P+A teamed exclusively with Sgorbati & Associates for M/E/P/FP engineering so uniting the two successful and growing firms in 2006 was a natural next step. Many of the original team of mechanical, electrical, plumbing and fire protection engineers remain with S/P+A today.
By 2009, the FF&E component of so many projects commanded the addition of a focused interior design department to bridge the client's vision with fixtures, finishes and equipment. A construction administration (CA) division was also soon designated to provide a more focused effort on the most critical stages of the building process and to be a liaison between contractors and owners.
In 2016, Bill, Dean, David, Ken and Bob, principals of the firm, lead a year-long celebration of a landmark achievement - twenty-five years of service. Over the course of twenty-five years, Silver / Petrucelli + Associates has evolved into an award-winning, multi-disciplined firm with a diverse portfolio of projects in nearly every Connecticut community.
Profile
Silver / Petrucelli + Associates is an architecture, engineering and interior design collaborative.
From our most treasured historic buildings to state-of-the-art learning facilities and modern office environments, the firm takes a practical architecture and progressive design approach to each project.
Projects include new construction, renovate-as-new, expansion, repair and renovation, code conformance improvements, building system modifications and window/roof replacements.
The firm is committed to sustainability and LEED-inspired design solutions that are environmentally responsive and resource efficient. Work scopes range from programming through post-construction and advanced technologies are fully integrated in house to enhance both design and construction.
We are proud of our reputation for on-time, on-budget delivery of quality designs and documents. In fact, this strong service orientation has earned the firm dozens of repeat contracts and more than 40 on-call services contracts where we have successfully demonstrated our design diversity, estimating acuity, and responsiveness.
Project assignments have been completed in every county and nearly every town and city in Connecticut, with a geographic reach that includes Massachusetts, Rhode Island, New York and other mid-Atlantic states.
Licenses
State of CT Department of Consumer Protection
State of CT Department of Administrative Services Supplier Diversity Program - Certified Small Business Enterprise
Affiliations
AIA Connecticut
U.S. Green Building Council (USGBC)
Clean Energy Finance and Investment Authority (CEFIA)